pop-up boutique Unique-Unique
From 14 to 23 May 2012, the exclusive residence of Mostecká 21 was home to the second annual exceptional project entitled Unique unique pop-up boutique, the installation designed by the Mimolimit studio. The concept of the pop-up boutique was founded on the principle of a limited time arena for sales and presentation, offering visitors unique experiences not only in its presentations, purchasing and interesting activities, but also thanks to the location itself.
The entire event was concluded with an auction, the proceeds of which were donated to a selected charity project.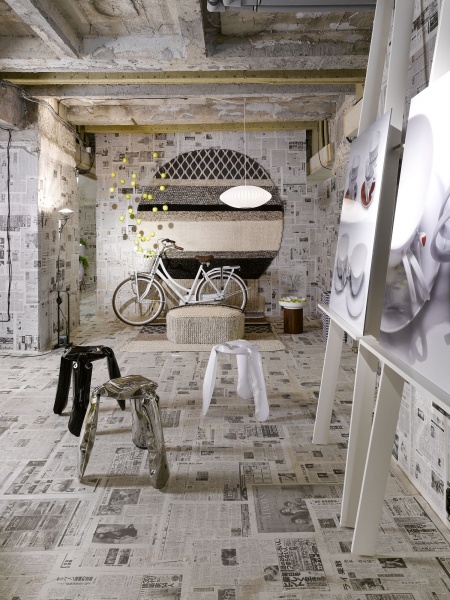 plans
on the map